Caffeine care for long hair!
Meet Plantur 21, a new hair care range specifically tailored for long hair.

Blended with ingredients like caffeine, zinc, and niacinamide, our exclusive Nutri-Caffeine Complex effectively travels through strands and strengthens long hair-- and all it takes is 2 minutes in the shower.
The Nutri-Caffeine Shampoo & Conditioner is THE key to stronger, healthier-looking hair.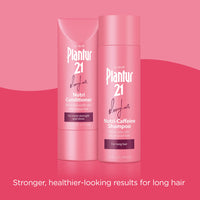 Plantur 21 #Longhair Set
A caffeine-packed shampoo & conditioner bundle complete with a proprietary Nutri-Caffeine Complex.
BUY NOW
WHAT YOUR HAIR NEEDS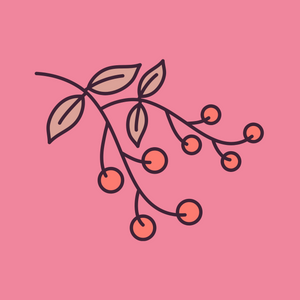 Nutri-Caffeine Complex
Caffeine, zinc and niacin cleanses the hair and scalp to promote long hair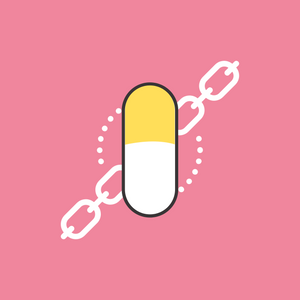 Biotin
Supports hair health and strength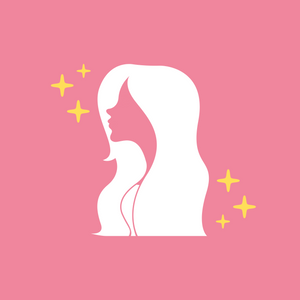 Cashmere
AKA hydrolyzed keratin further strengthens hair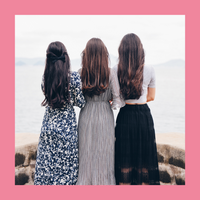 Looks we love: strong, long hair.
Dull, lifeless hair? It's a no from us.
With regular use of Plantur 21, hair becomes softer, stronger and shinier while staying lightweight for easier brushing.
Shop today to get started on the long hair journey you've been needing in your life!
Shop Now
Our Difference
- Features our Nutri-Caffeine Complex for long hair
- Contains biotin and cashmere for strength and hair health
- Light fruity scent